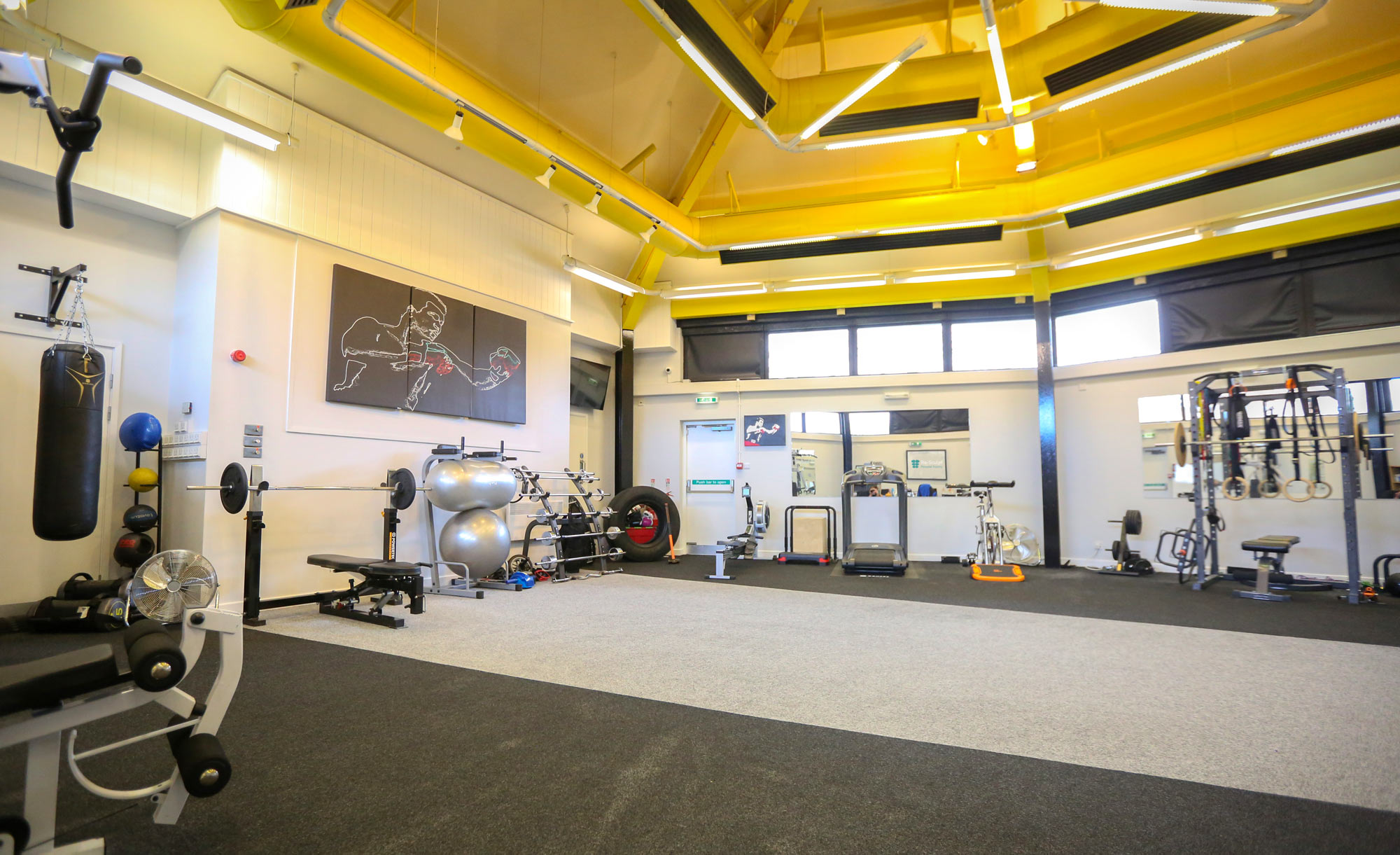 Equipment

The Re-Sculpt Personal Training studio is fully equipped with every piece of equipment you would find in a large commercial gym, the difference is that you're the only one that will use it at any one time!
The studio has spin bikes, treadmill, Concept 2 rower, full range of weights, power racks, suspension trainers, gymnastic equipment, boxing equipment, fixed barbells, multi gym, kettle bells, sandbags and lots of other functional training equipment.
Spin Bikes
Treadmill
Concept 2 Rower
Full Range of Weights
Power Racks
Suspension Trainers
Gymnastic Equipment
Boxing Equipment
Fixed barbells
Multi Gym
Kettle Bells
Sand Bags
Lots of other functional training equipment
Find out more…
Michael's aim is to ensure his clients gain an in-depth understanding of the importance of good nutrition and why a good diet is vital to achieving or exceeding their desired results from their Re-Sculpt exercise plan.
Michael's diet and fitness knowledge works in combination to provide the most effective route to your personal best!